Identification of shelf quality
Identification of shelf quality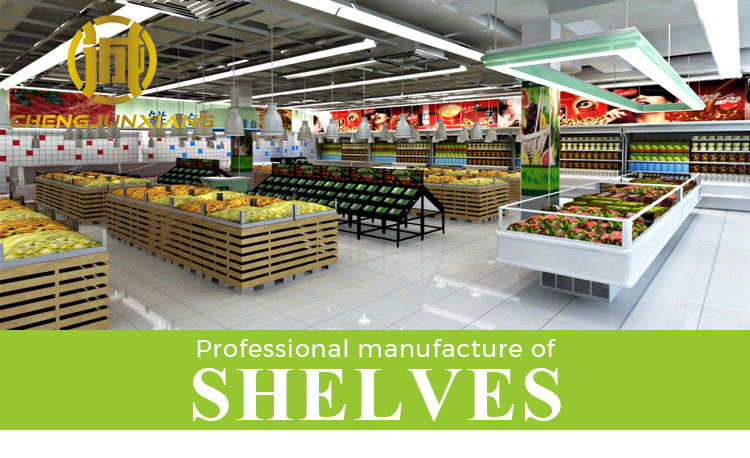 Picking
storage shelves
need to be considered from two aspects: reconsideration, from their own perspective, consider the characteristics of the warehouse, the size, weight, access method, access frequency, etc. of the stored goods; replacement, from the perspective of the shelf, shelf structure design Different, the load-bearing is also different, and the suitable venues are also different. For example, loft-type racks are suitable for higher warehouses, manual access, and lighter storage of goods; such as move-in racks are suitable for forklift access and storage of heavy goods. .
Identification of shelf quality
1. Material and thickness.
High-quality steel and suitable thickness are important indicators to ensure the quality and load-bearing capacity of heavy-duty racks. Only by using good steel materials can the suitable thickness be able to reach its load-bearing capacity.
2. Structure.
The two accessories, divider and column, are important parts of heavy-duty racks. The strength, safety and overall stability of the separator to the heavy-duty shelf. In addition, since the heavy-duty shelf is usually operated by a forklift, the chance of encountering the column of the heavy-duty shelf is relatively high. The column protector can prevent the heavy-duty shelf from being severely impacted. And damaged. Therefore, the more the bends of the column section, the more uniform the structure is, the better; the more hooks of the beam, the more force the better; the hook should be close to the side of the column without gaps, so that the structure can be stable and strong. Durable. Mainly through observation and identification.
3. Surface treatment.
The surface is sprayed uniformly and has supplementary adhesion. If it is easy to place, it is easy to embroider. Whether the surface spraying is sufficient depends on whether there is any omission at the edge of the opening of the shelf column hole. In addition, it is also necessary to observe whether there is blistering, orange peel, etc. It can also be identified by tapping with a hard object.
4. Welding process.
The best way to identify is to observe and see if the weld is even and full (the fish scale is the best), and whether there are missing welds or false welds.
5. Installation quality.
The main identification method is measurement. The verticality error and the diagonal error must meet the standard (however, if you choose a professional shelf company, the final installation quality must meet the standard).