Install the wall shelf ,Pay attention to these 3 points
Install the wall shelf ,Pay attention to these 3 points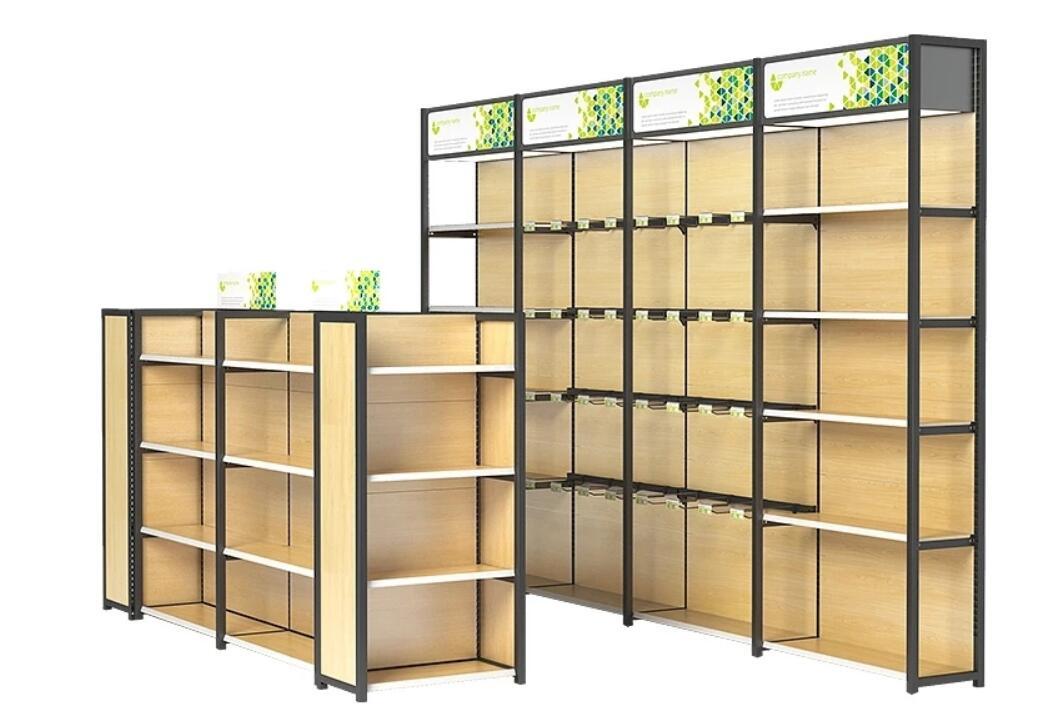 With the continuous development of the times, our racks are becoming more and more beautiful and beautiful. Therefore, it is favored by many people. Some people want to install it on the wall to make the wall look not monotonous, but also practical and save space. It is indeed multi-tasking!
But everyone should pay attention, we also need to pay attention to the
installation of the shelf
. The three points mentioned below are among them
Point 1: Focus on practicality
Originally, the original purpose of installing the shelf on the wall was practical, so we should not forget this when installing the shelf.
For example, when installing in the shower room, we must pay attention to whether the shelf has the function of waterproof and moisture-proof, otherwise a series of problems will easily occur in future use, such as mildew on the towel and damp hairband.
Point 2: Pay attention to the size of the shelf
If the area of ​​our kitchen is not large, then we can't install a shelf that is too large. This will make the kitchen seem crowded, and it will also make us vulnerable to bumps when cooking.
Point 3: Consider stability
When installing the device rack, we should also try to install it firmly. If not, then the shelf may fall, posing safety risks to the family. Warm tip: If it is difficult for us to install, then the editor suggests that you can find a master who specializes in installing the rack for help.